What We Believe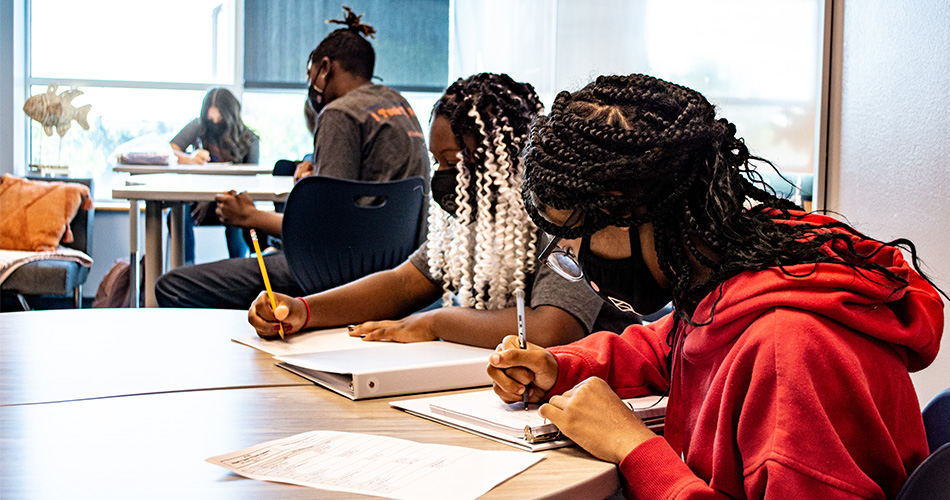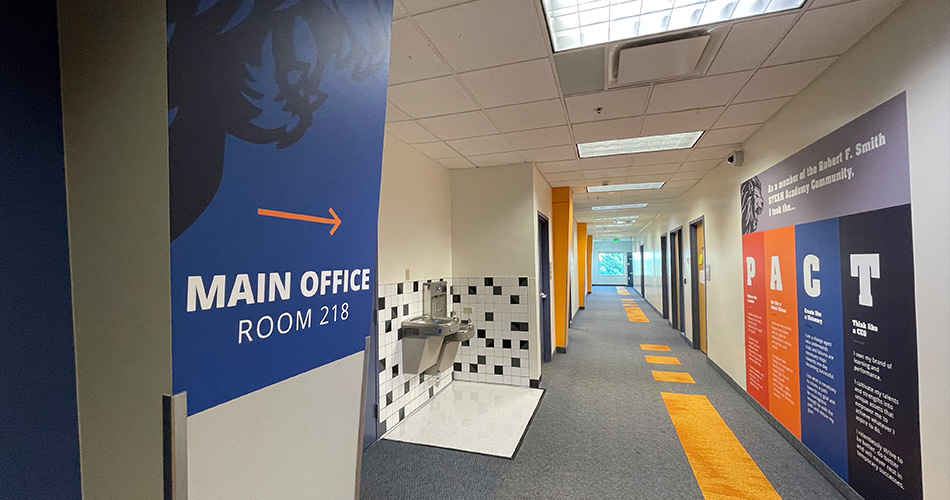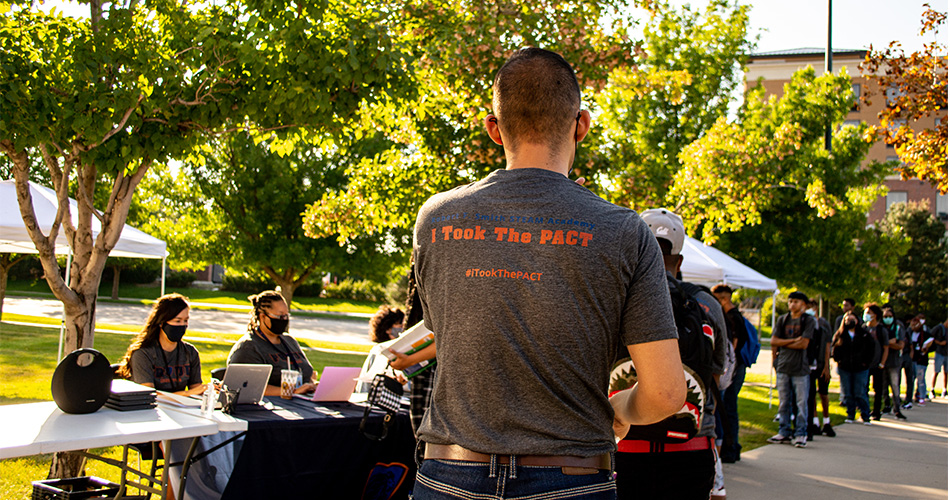 At the Robert F. Smith STEAM Academy, every decision we make is centered around:
Blackness— an understanding of and pride in one's self, history of Black people and culture in the world.
Inclusion— normalizing difference and creating the space for creative collaboration in the classroom and community.
An Interdisciplinary Focus— the ability to see connections between different subject areas and solutions that require more than one approach to create lasting change.
All three components are grounded in authenticity, relationships and community– qualities that make a world of difference in the classroom and in a person's life.
Our Vision
The vision of Robert F. Smith STEAM Academy is to create a community of excellence where scholars are equipped to shape their futures as transformative change agents, innovators, and thought leaders.
Our Mission
Grounded in the tenets of Historically Black Colleges and Universities (HBCUs), the mission of Robert F. Smith STEAM Academy is to cultivate cultural connectedness, challenge the status quo and empower scholars to make a difference.
Our Core Values
Our core values are the driving agent for continuous improvement and reflection in all that we do. Each member of our school community takes the PACT to accomplish whatever they endeavor.
P

erform like a Leader: I model integrity and fairness at all times. I do not accept mediocrity for myself or my peers. I believe in and support my team, whether in the classroom or on the field, and aspire to achieve greatness. I model academic and social excellence in my school, my community and our global society.

A

ct like a Global Citizen: I embrace life outside my personal space and am open to differences in culture, perspective, and beliefs. No matter how foreign the concept or daunting the challenge I face in learning and performing, I take action with a global mindset and share my passion.

C

reate like a Visionary: I am a change agent who understands risks and failures are necessary steps towards one day becoming successful. I do what is necessary to create a path towards my goal and be courageous enough to walk the path and obtain my goal.

T

hink like a CEO: I own my brand of learning and performance. I cultivate my talents and strengths into unique assets that empower me to achieve whatever I aspire to do. I relentlessly strive to be better, do better and will never rest in temporary successes.
Our School Culture
We are deeply invested in developing and maintaining authentic relationships. We have a clear framework of expectations that are grounded in the principles of Restorative Practices and Liberatory Design. We are committed to being a safe space, a place co-created with scholars, educators and community members.
For more information about restorative practices, please refer to the resources below: