Partnerships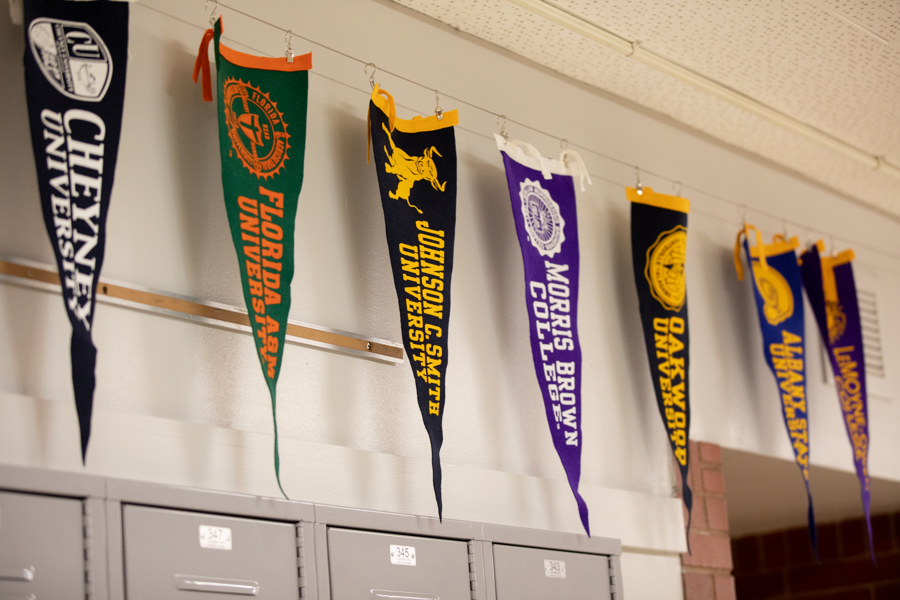 Business Owners and Organizations
Our partnerships with community organizations and businesses provide our scholars with greater opportunities to learn outside of the classroom. If you would like to partner with the Robert F. Smith STEAM Academy on a program, fill out the form below.
Community Warriors
Our Community Warriors are individuals who are dedicated to helping to spread the word about the Robert F. Smith STEAM Academy. To join the Community Warriors, please fill out the form below. Thank you for your interest in supporting our school!
College Track
Have you heard about our new partnership with College Track? College Track is a free after school college-readiness program that is accepting applications from RFSSA's freshmen and sophomore class! It is a comprehensive 10-year program that guides students to obtaining a Bachelor's degree. Transportation will be provided from RFSSA to the College Track program. The application window will close October 10.
Visit this flyer or link to learn more about College Track and how to apply!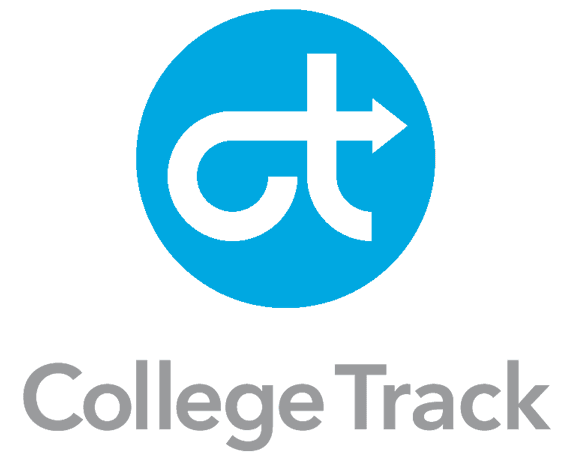 The Hummingbird Initiative
The Hummingbird Initiative is a partnership between Colorado's Behavioral Health Administration and The University of Colorado Anschutz Medical Campus (CU Anschutz) to provide academic and experiential learning opportunities for high school students interested in Behavioral Health careers. Students are able to earn academic credit for this experience. This opportunity is free of charge– students will also be provided a $1,000 stipend upon enrollment! Take advantage of this amazing hands-on experience.
Check out this flyer and reach out to our school's Hummingbird Initiative representative, Mr. J, to learn how to get started!